Interested in distributing Bodypur brand products?
We are committed to offering quality supplements.
Provide your customers with innovative products that are scientifically
designed by a team of experts.
Chemist or other health professionals, this offer is for you.
Contact our team of experts for more information by filling out the form or
by calling us.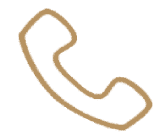 + 44 151 433 1129
MONDAY TO FRIDAY, 9:00 TO 17:00
BODYPUR
91 rue du Faubourg Saint Honoré
75008 Paris

CONTACT FORM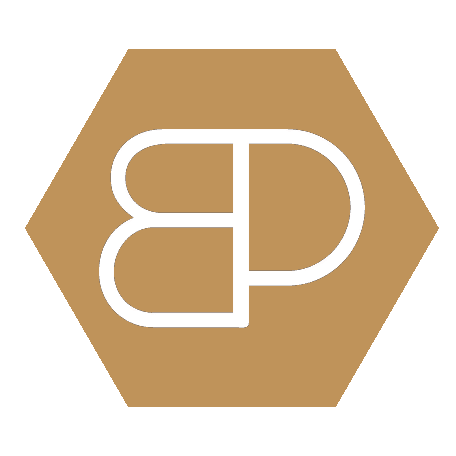 FOR YOUR HEALTH, AVOID SNACKING BETWEEN MEALS- WWW.MANGERBOUGER.FR
Bodypur is a brand name nutritional supplement. BODYPUR ANTI-AGING MEDICINE products are nutritional aids, which is not meant to replace a varied and balanced diet. They do not substitute the benefits that food should provide, but rather complement them. Furthermore, the dosage should be strictly adhered to, since a lower than recommended dose will not yield any health benefits and an overdose could lead to unwanted side-effects. The information and data published on the BODYPUR ANTI-AGING MEDICINE website come from legitimate, reliable sources, whose statements and representations have not been approved by any government agency. The healthy, natural and high quality food supplements prepared by BODYPUR ANTI-AGING MEDICINE do not require a prescription and are not intended to diagnose, treat, cure, prevent, or deter disease. Therefore, any non-recommended consumption can be dangerous to your health. Be careful when taking a food supplement. Please seek the advice of a health care professional before using this product. In fact, each person is unique and results may vary. There may be certain personal counter-indications, since taking dietary supplements may interact with each other and/or with certain medical treatments. Potential drug interactions must be taken seriously to avoid serious consequences. In other words, as a precaution, please do not self-medicate and consult your physician about your plans to use supplements. They will be able to check if the ingredients used in our nutritional supplements are compatible with your specific case and with the medical treatments you are currently following or could potentially follow. Your well-being is our top priority.